Our Commitment
With years of experience and deep understanding of the markets in which we work, BGP is able to identify and pursue new opportunities for our partners and investors time and again. More importantly, we are committed to delivering innovative and sound investment opportunities and this is done by relying on the following attributes and principles.
---
Creative Solutions
We go above and beyond to implement solutions — from Smart Building Technology to thorough yet simplified asset reports — that ultimately enhance asset value.
Local Expertise
Deep understanding of the markets and strong relationships with brokerage community in which we work.
Institutional Relationships
Broad network of lender and equity relationships that allow us to be more creative and competitive in pursuing new acquisitions.
Trusted Partnerships
Stand by your commitments. That's the mantra we live by at BGP and this includes everyone from company leadership to asset level professionals.
In-House Management
We create extraordinary tenant experiences and maximize operational efficiencies through proactive management, superior service, and first-class amenities.
Long-Term Approach
Our investment strategy is developed using a long-term ownership approach to each asset to ensure enduring value for partners and investors.
---
Strategy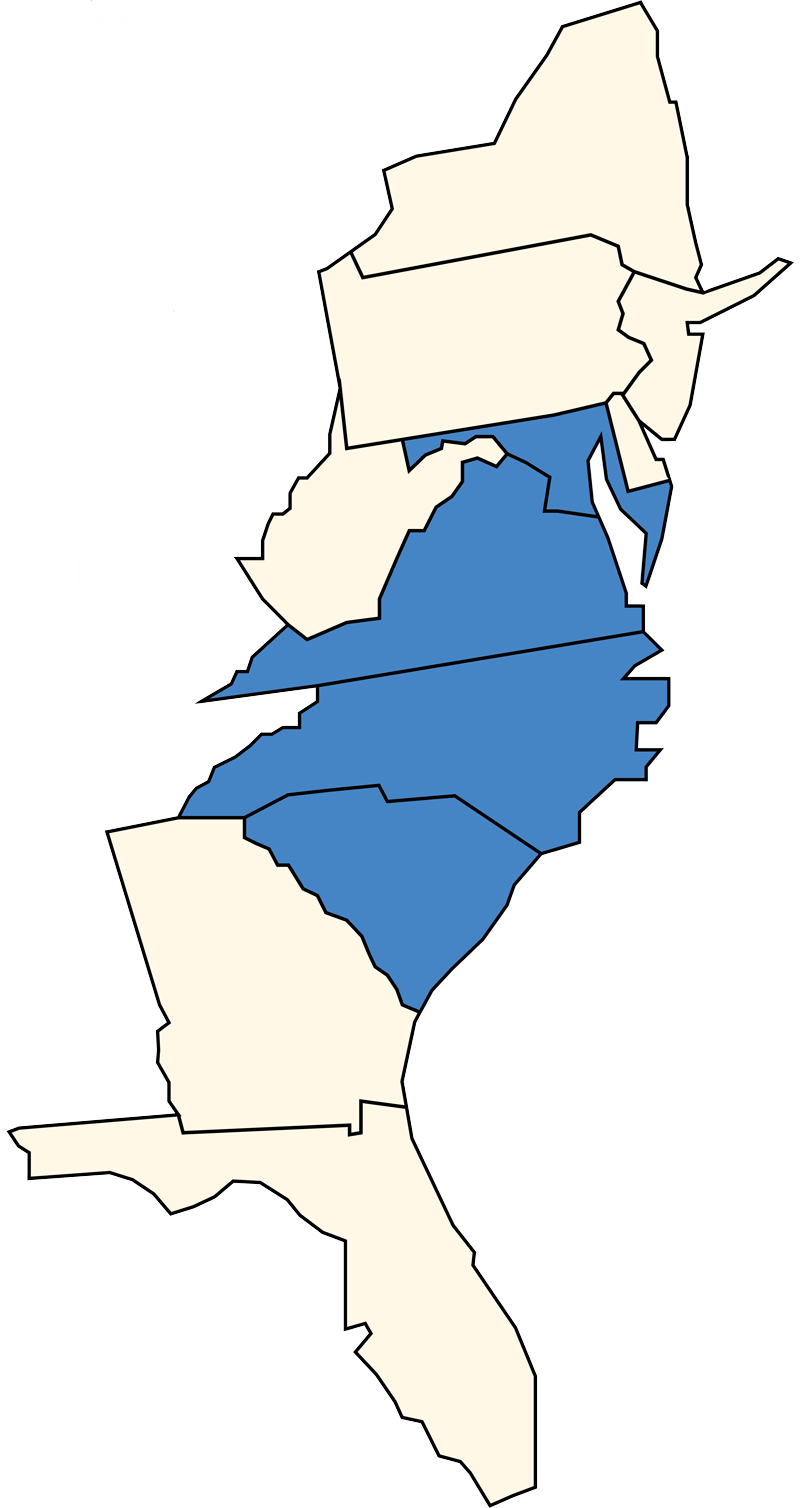 BGP acquisition and investment strategy is to focus on Value-Add and Core-Plus real estate opportunities in the Mid-Atlantic region from Maryland to South Carolina. We look for markets with strong existing demand drivers — high employment, income, and population — and at the same time pursue untapped markets positioned for future growth.
Opportunity Size: $5M — $75M
Product Types: Office, Industrial/Flex, Warehouse/Distribution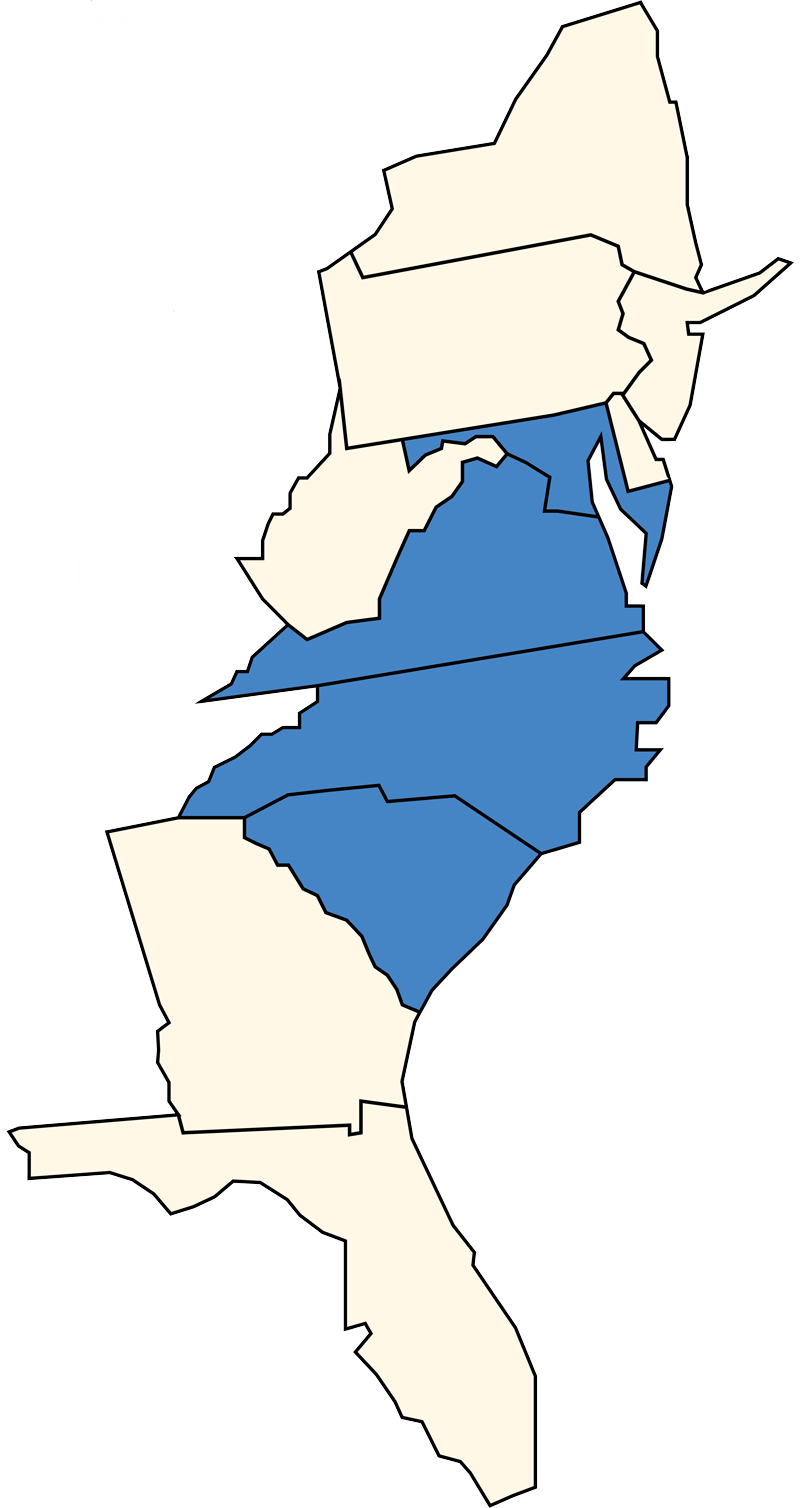 Acquisitions & Investments Profiles
Value-Add
BGP's Value-Add investment strategy is to acquire assets with low in-place cash flow and then increase that cash flow over time by making cost-effective and holistic improvements to stabilize the asset. This includes making physical improvements, implementing an aggressive lease-up strategy, and bringing on BGP's management teams to increase tenant satisfaction and lower operating expenses.
Upon stabilization, our returns can be maximized by selling or refinancing with lower cost long-term debt to capture the resulting appreciation in value.
Our Value-Add Investment Strategy offers an optimal balance of risk vs. return by providing in-place cash flow at acquisition with significant upside potential in the form of value appreciation.
BGP's Value-Add investment strategy includes the following property types and characteristics.
Reposition and renovate office, industrial & warehouse assets
Office, industrial & warehouse assets with lease-up
Core-Plus
Our Core-Plus investment strategy focuses on high cash-on-cash returns in major metropolitan areas providing the return of invested capital through in-place cash flow and additional revenue growth by way of management optimization.
BGP's focuses on high-quality and well-occupied assets producing ample cash flow that can be allocated towards expanding amenities and implementing cutting-edge technology to improve the workplace experience for tenants. In turn, the ability to increase the quality of tenants is realized and returns are more predictable.
BGP's Core-Plus investment strategy includes the following property types and characteristics.
Stabilized office, industrial & warehouse assets
Office, industrial & warehouse assets with long term leases