BGP is a real estate investment and management firm headquartered in Springfield, VA. Since our inception in 2017, we have been acquiring best-in-class investment assets in the Washington DC Metro Area, and continue to grow our portfolio in the Mid-Atlantic region.
Everything we do is done in-house, so we are able to provide our tenants with superior service and generate results quickly and consistently. BGP's singular focus is to provide a workplace where the details are quietly being handled and nothing goes unchecked. Our "tenant-first" philosophy is demonstrated by implementing a plan of action within the first 30 days of acquiring a new property and consistently upgrading our properties to address our tenants' needs.
We are able to identify and quickly seize new investment opportunities due to strong relationships with the brokerage community and deep understanding of demand drivers of each local economy. Our teams experience and passionate approach to real estate guides us to deliver predictable value and superior results time and again.
To learn more about our services, please select from the choices in the navigation below.
---
Leadership Team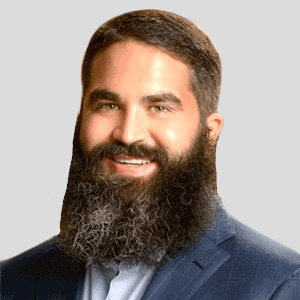 Nolan Guagenti
Managing Partner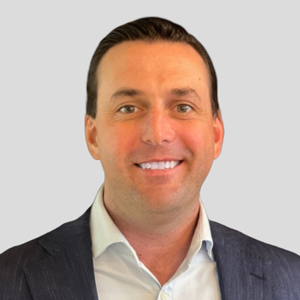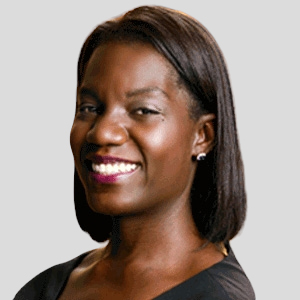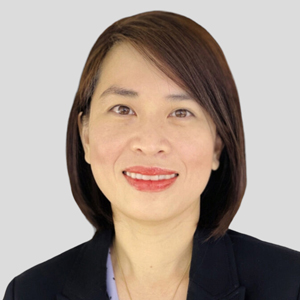 Khanh Le
Director of Accounting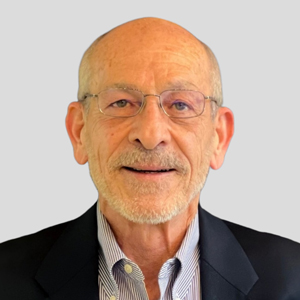 George Guagenti
Director of Project Management
---